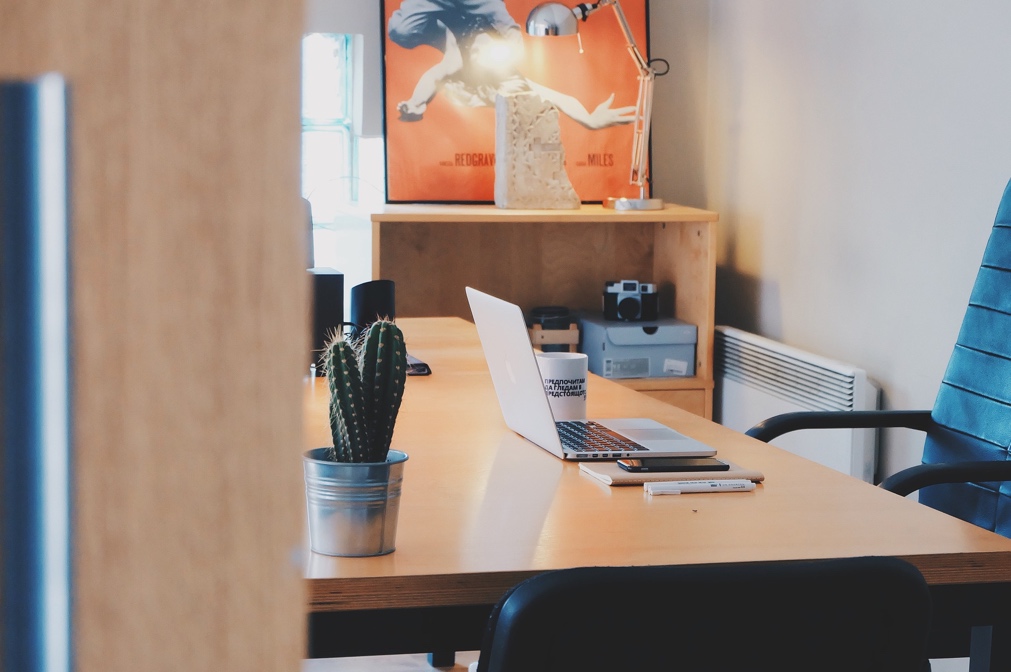 Summing up and planning activities for the next year is a hard thing at the end of the year for responsible businesses. Digital trends against the background of the pandemic's accelerated growth in the share of e-commerce in the world may be useful for developing a marketing strategy for next year.
Personalization of brand communication with consumers
Now people lack "living" experience, human contact. And this is a real challenge for e-commerce. Flexibility, the quick adaptation of available tools (from chatbots to personal correspondence of brand representatives with the audience on social networks), creativity and personal approach, which is also relevant and directly for online advertising, will help build a system that will find a response in people's hearts. Important guidelines:
the brand must have a 'human face', which means – no memorized phrases, prompt feedback (even if you cannot answer quickly in fact, inform that the question is being clarified), friendly communication;
you should be ready to really solve consumer problems is an individual approach, readiness to deviate from standard protocols as much as possible and offer individual solutions;
responsibility for your position: if you declare yourself as a brand that "hears everyone", be prepared to create or provide a product with truly individual "settings"; if you're in touch 24/7, that's the way it should be. Transparency, openness, sincerity, humour – that's what loyal consumers expect;
visual aesthetics, interactivity – online as well as offline, it is important that the "showcase" was decorated beautifully and the consumer could interact with the brand easily and effortlessly. Visual marketing is an effective tool for attracting customers and in the context of communications is useful for email marketing and other digital activities of the brand and more.
Data-driven marketing does not lose relevance
An interesting paradox: various studies show that in practice data marketing is still used by a very small proportion of brands, although the result they get many times better than without analytics. And consumer surveys show that in the last few years, 40% to 70% of people have decided to buy something only based on personalized advertising, created based on data analysis. It would seem that there is a mistake. But the situation is a bit simpler.
The 'big data' is not so important if you do not know how to understand it and create and implement ideas based on its analysis. Truly data-driven marketing will shoot when a business learns to use analytics. In the meantime, this is one of the trump cards in the hands of those who have already figured out what data needs to be collected, what tools are needed for this or how to create your own, and what to do with this data.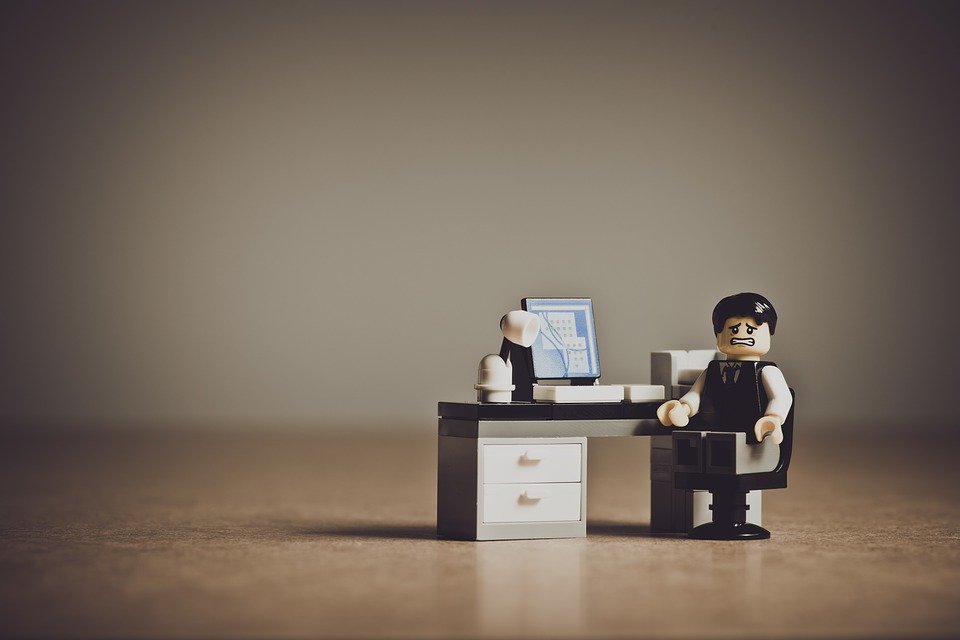 Context advertising
Another relevant way of reaching the audience in the light of future changes, which is generally a classic, is contextual advertising. In this case, the relevant ads will be selected for display based on your consumer content's browsing history. For example, if a consumer views information about cars, they will be targeted by an advertisement for a specific car brand or auto parts company, and so on. Today's capabilities of this new technology are greatly enhanced by modern in-depth learning algorithms, which makes it quite competitive for the advertising market of the future. According to RTB House's internal statistics, the use of artificial intelligence capabilities improves the effectiveness of advertising campaigns by up to 51% at no extra cost.
Comments