The Internet of Things is a system that integrates real things into a virtual network. This increases the efficiency of their work, and human intervention is almost unnecessary.
A good example is Xiaomi's Smart Home:
the kettle will boil as soon as you wake up;
the air purifier will work when you are near it,
a robot vacuum cleaner will do all the work while you are not at home;
the light will only work when someone is in the room, monitoring it with motion sensors.
Apple, Amazon and Google are also developing their own ecosystems, which should surprise us in the future.
How does it work?
The architecture of IoT devices is quite simple. To work, devices need to recognize each other, receive information from the environment, have a network to communicate with each other and a computer that will handle it all.
Devices recognize each other by infrared tags or QR codes, which allow each device to have its own 'name'. Information from the environment is obtained through various sensors, sensors, as well as Bluetooth and Wi-Fi. It is handled by a small embedded computer.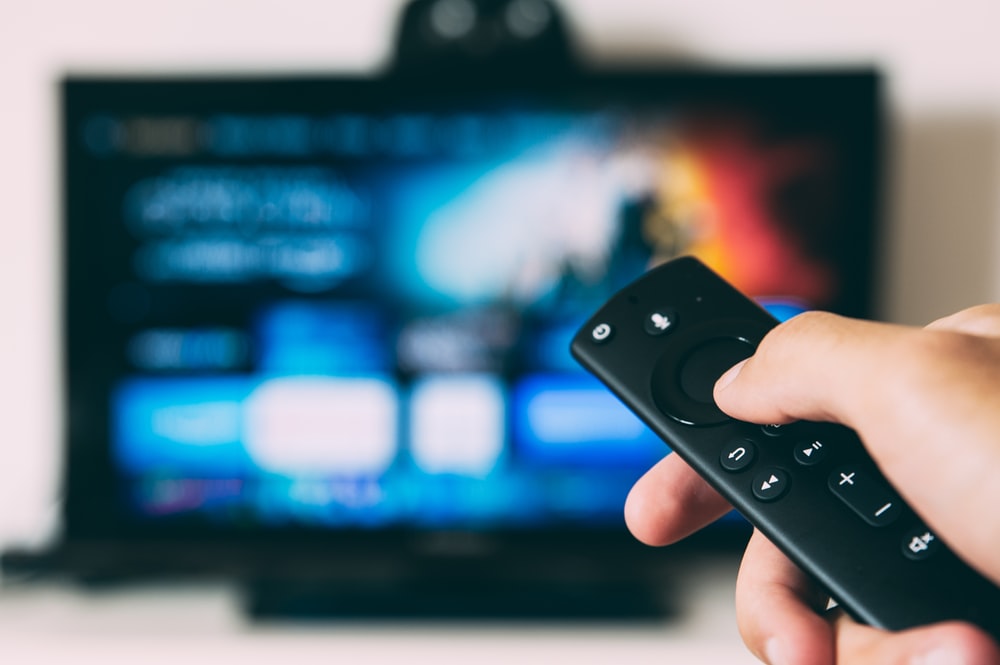 To interact effectively with each other, devices must "communicate" in one language. Manufacturers are trying to reach a common standard, but the situation is far from final. The lack of a single communication network between devices today is the biggest obstacle to the development of the Internet of Things.
The Internet of Things today
The main direction of IoT development today is to achieve such a level of system operation that we simply show it what we want, and it has taken over all automated processes.
For example, in Australia, doctors can already monitor patients' health online with body sensors. The American cellular giant AT&T has developed a platform that sends an SOS signal to the clinic in case an elderly person suddenly falls. And in Brazil, it is unlikely that anyone will be able to cut down forest trees because they are equipped with sensors directly connected to the police station.
IoT is called the fourth industrial revolution, which will not only simplify our lives but also allow large enterprises to automate many processes and make effective decisions based on the analysis of huge amounts of data.
In the future, we will have smart homes that will be able to adjust the temperature in the rooms according to our preferences, and automatically open the locks on the doors when we are near the house. We hope that the problem of congestion will be solved by public transport with autopilot and the Smart City system, but this still needs to wait a bit.
How about safety?
Nowadays, safety is the largest controversial issue of IoT. Many home and business devices do not encrypt wireless data or cannot set a secure password of sufficient complexity. Therefore, the Internet of Things is often attacked by hackers. Cybercriminals find vulnerabilities in the system and gain control over your devices: they can control equipment, close and open electronic locks, monitor with video cameras and sensors on devices, carry out phishing attacks, and download viruses.
Comments