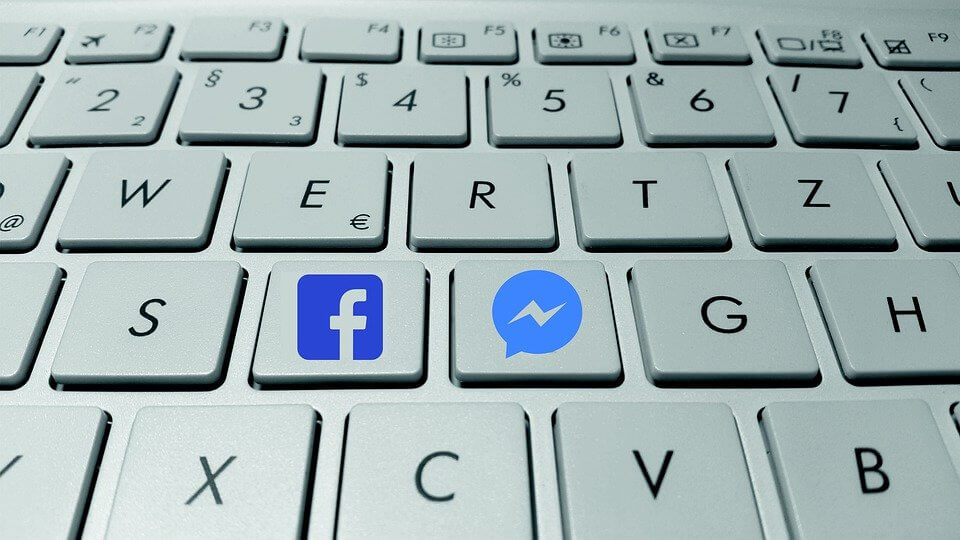 Today, everyone uses instant messengers. Starting from little kids and ending with serious business people. What is the secret of such popularity? Firstly, there is a very curious paradox: we want to communicate, but we do not want to communicate. Telephone calls are time-consuming and not always appropriate, but messengers are a very convenient thing. Voice is not necessary and you can answer whenever you want.
Someone uses them to send jokes to friends from the Internet, someone uses chatbots, someone keeps in touch with loved ones on the other side of the world, and someone is looking for a girlfriend or a boyfriend.
But now, users have more and more doubts that messengers can keep their secrets safe, especially those who use them to discuss important personal or financial issues.
Regardless of who you are afraid of – the government, the tax, the police, your business competitors or a jealous husband or wife, you certainly want your correspondence not to fall into the wrong hands. And you have all the rights for it.
We have chosen 4 popular massagers – WhatsApp, Telegram, Viber, and FB to check if they are safe.
WhatsApp
Talking about its encryption technologies, two-factor authentication can be enabled in the messenger, end-to-end encryption works by default, and you can also set up limited access to the application. Also, it doesn't have a secret chat.
In fact, there is no serious protection when your smartphone falls into the hands of attackers.
Telegram
One of the main advantages of Telegram is its MTProto encryption protocol, which uses such technologies as the standard adopted by the US government is symmetric AES encryption with block sizes of 256 bits; asymmetric 2048-bit RSA encryption; the classic Diffie-Hellman key exchange protocol, which provides a bridge between AES and RSA, allowing only public keys to be transmitted over an open channel.
This encryption method is one of the most secure and is called end-to-end encryption since all messages are encrypted on the sender's gadget and decrypted on the recipient's gadget. It must work only for "secret chats".
Viber
The application has end-to-end encryption, secret chats with similar functions for automatically deleting messages, banning or tracking screenshots, protection against copying and forwarding messages, etc.
In this case, unlike Telegram, in Viber, full encryption is enabled by default for all chats. However, there are hesitations about two-factor authentication, storing backup copies of chats, and the effectiveness of encryption technologies announced by Viber.
FB
This messenger has a secret chat for sending messages from one device to another, and it even has the function of automatically deleting messages. But, if you use FB Messenger on a smartphone, better deal with this option because the messenger does not initially encrypt your messages.
The security situation of FB Messenger also is not perfect.
TO SUM UP
Considering the pros and cons of every messenger, we have made up a list based on their security:
1. Telegram
2. Viber
3. WhatsApp
4. FaceBook
We hope the article was useful for you!
Comments